For A Positive Connection
With Your Pet
Offering Comprehensive Behavioral Training With Positive Reinforcement and Group Classes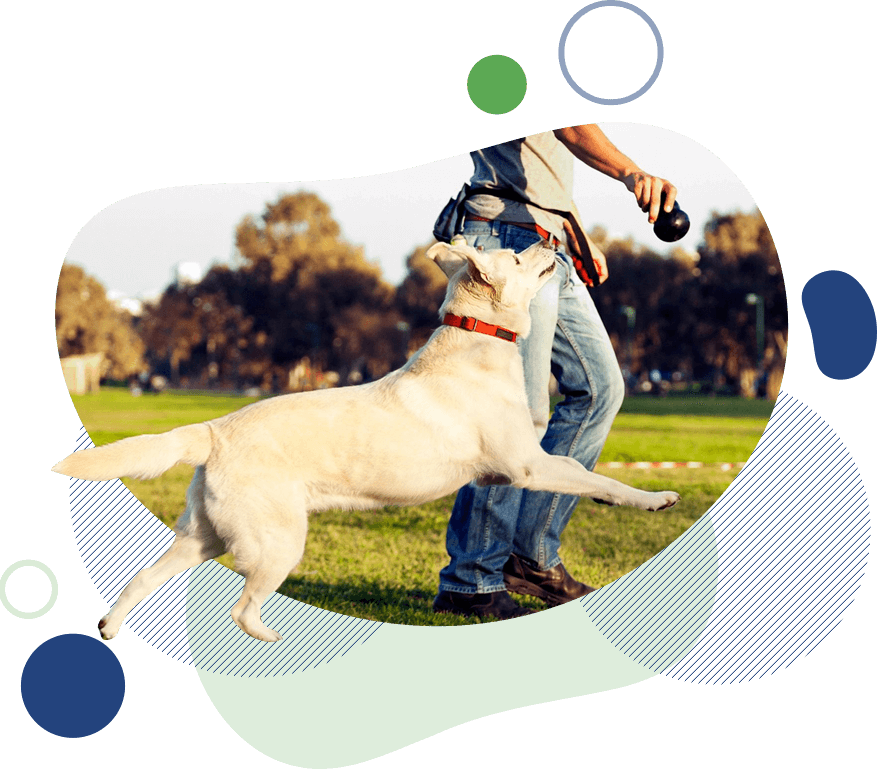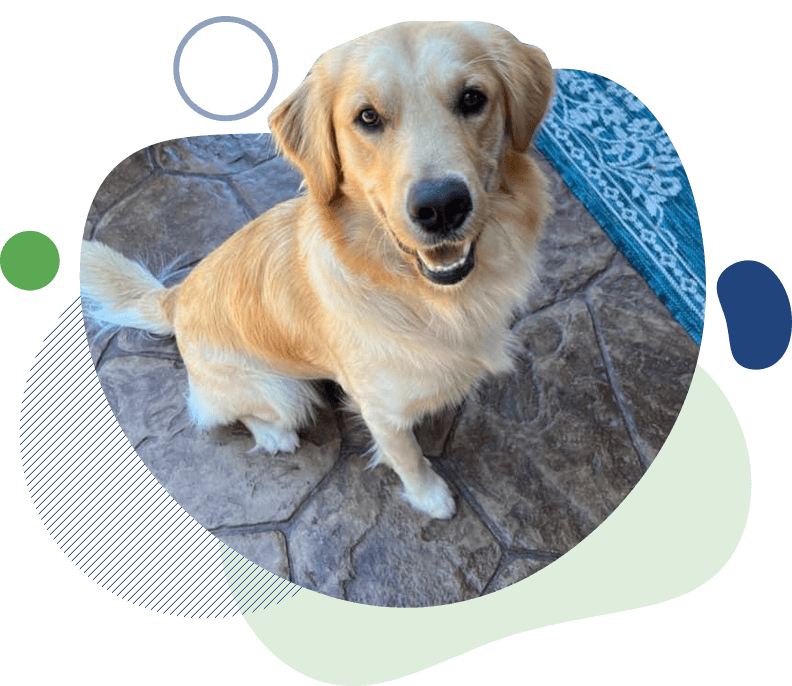 Private
Dog Training in Ohio
Lucky Dog Training LLC offers effective private training sessions for your dogs. We observed that the number one reason for euthanizing dogs is behavioral issues, not illnesses. Hence, our trainers tirelessly train your dog to keep them happy and healthy at home.
As certified dog trainers, we are qualified to address issues in dogs of all ages. We offer: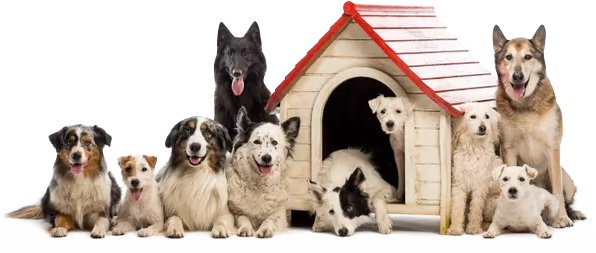 We have had great success with our private sessions with clients appreciating our effective training techniques and knowledgeable trainers. Lucky Dog Training LLC offers group classes at its facility such as obedience and agility. Visit our Classes page for more information.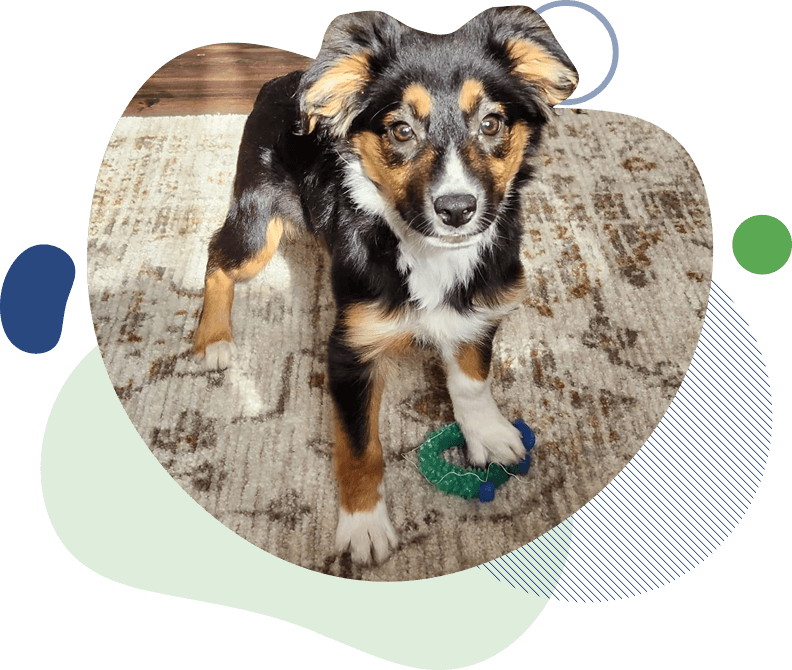 One of our certified trainers will work closely with you and your dog to work on any specific behavioral issues such as jumping, leash pulling, minor reactivity, and separation anxiety. Depending on the situation, we will come to your home, train in the center, or do virtual sessions. We will require an initial behavior consultation, including a history of your dog, to create the best training regimen.